Pat Steele

The naïf English painter of San Pantaleo

- Various Collections -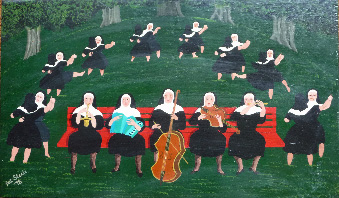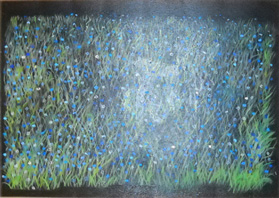 "Dance evening"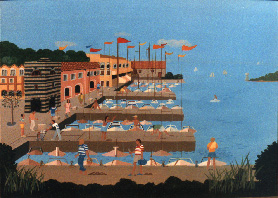 "Porto Cervo" early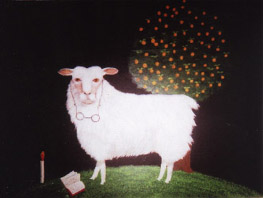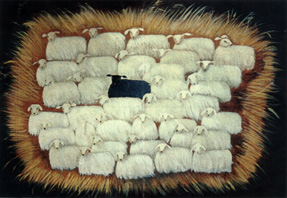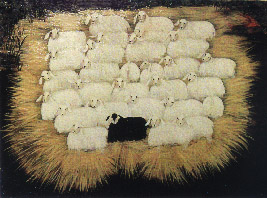 "Hungry"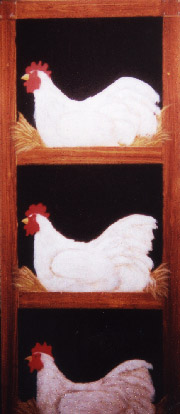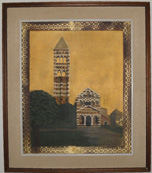 Contributers: Pat, Thiennault, Latil, Hoeltgen, Lamprati, Riccardi, De Beaumont, Blacque, Armstrong
Appeal: anyone who would like to add their Pat Steele painting to this memorial collection, please email Laurence Camillo. Thank you.

Appello: Chi vorrebbe aggiungere foto del loro quadro fatto da Pat Steele, prego contattare Lorenzo Camillo. Grazie.
Copyright L. Camillo 2011