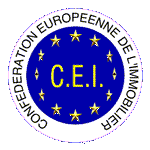 CONFÉDÉRATION EUROPÉENNE DE L'IMMOBILIER

THE EUROPEAN CONFEDERATION OF ESTATE AGENTS

The CEI (Confédération Européenne de l'Immobilier: European Confederation of Real Estate Agents) is one of Europe's largest professional organisation of estate agents, now counting well over 27,000 members from fourteen European countries, Austria, Croatia, France, Germany, Greece, Hungary, Ireland, Italy, Netherlands, Portugal, Romania, Slovakia, Spain and the United Kingdom.

Laurence Camillo has been an active member of CEI since 1992 working on the Board of Aministration, as representative of FIAIP, the Italian association of estate agents and was President of CEI from 1996 to 1999. Travelling widely throughout Europe, he was instrumental in bringing into the federation several Eastern European countries. At the termination of his office, he was awarded title of Honorary President for his productive work for CEI.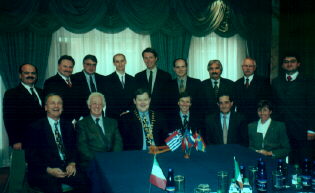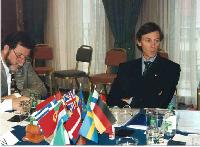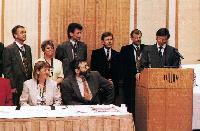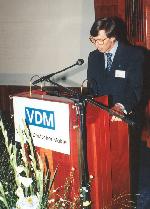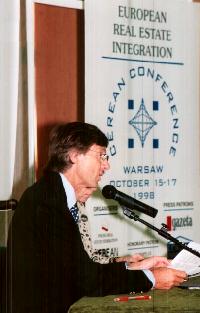 l-camillo.com
Copyright L. Camillo 2000